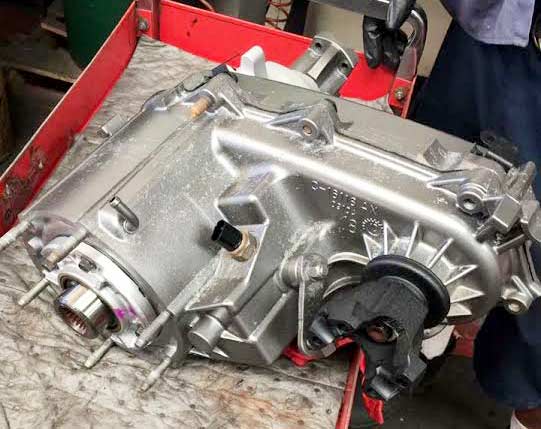 For most drivers, the clutch is nothing more than the pedal they push when shifting gears. Far from just a pedal, however, the clutch is what disengages your transmission to enable shifting without grinding. When this critical system isn't working appropriately, it spells doom for your transmission. The experts at Arenas Transmission are here to ensure your vehicle is getting the necessary clutch repair in Amarillo, Potter County, and Randall County, TX needed to prevent grinding and other long-term issues.
Clutch Service
Like any mechanical feature of your vehicle, your clutch is going to need to be serviced or replaced in time. This means replacing the clutch plate, flushing the hydraulic line and other critical maintenance items to prevent breakdowns that might lead to slipping or sticking. Arenas Transmission is ready to provide you with these routine services throughout the life of your vehicle, to help you avoid the inflated costs of a full clutch replacement in Amarillo, TX.
Clutch Repair or Clutch Replacement
If your clutch needs to be repaired or replaced, it's best left to a trained professional. Your driveshaft and transmission will need to be disassembled to reach it, and there's an invasive amount of work to be done for a full clutch replacement.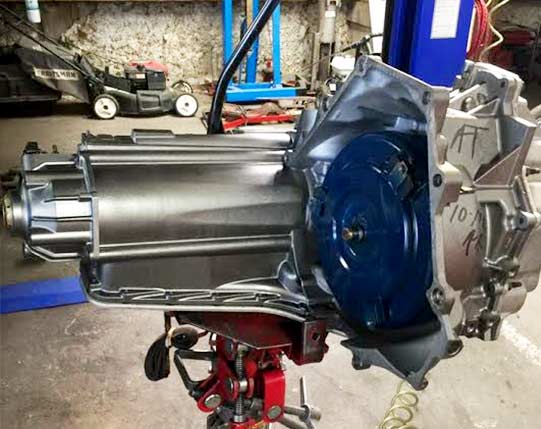 Arenas Transmission is happy to put in the work to repair or replace your clutch. From the clutch disc to the throw-out bearing and even the master and slave cylinders on a hydraulic transmission, we're well-versed in what it takes to restore your clutch to full working condition.
Get Clutch Service
If you notice your clutch sticking or slipping, or you're having trouble shifting properly while you drive, make an appointment with Arenas Transmissions today. We'll be happy to provide you with the clutch repair or clutch replacement services you need to ensure fluid operation of your vehicle and the safety of your transmission.
For more information about our clutch repair, transmission service, or transfer case repair capabilities or to schedule an appointment with us today, please contact us at 806-374-2886.