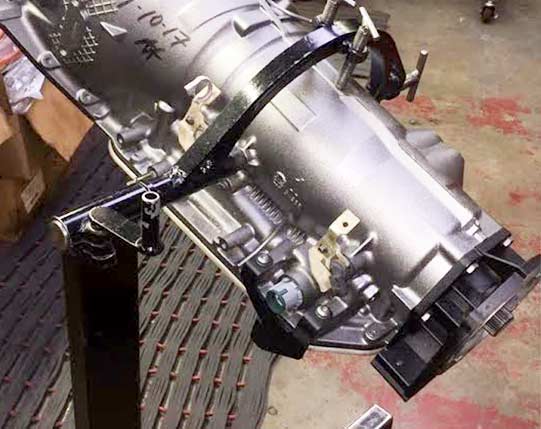 If your transmission has sustained massive damage and needs to be fully replaced, trust the experts at Arenas Transmissions to handle the job. Our professionals have more than 45 years of combined experience when it comes to transmission replacement in Amarillo, TX. We'll take care of your full transmission replacement, along with any peripheral driveshaft services needed to get your vehicle working smoothly again.
Why replace instead of rebuild?
When a transmission fails, drivers will often be faced with the question of whether to install a new/remanufactured transmission or have their existing one rebuilt to working order. While both are viable options, replacement often wins out for a few key reasons:
1
A replacement transmission will have all-new components, which means a full reset on your transmission. Rebuilt models can have parts are varying stages of wear.
2
Replacement transmissions are often to OEM spec and frequently come with longer warranties against future failure.
3
A new transmission will come backed by appropriate testing and simulations, to ensure it's going to be viable once installed.
It's always best to get the opinion of a professional before choosing a replacement transmission versus a rebuild. Arenas Transmissions is here to provide you with the oversight you need to make the right choice for your vehicle and your bank account.
Driveshaft services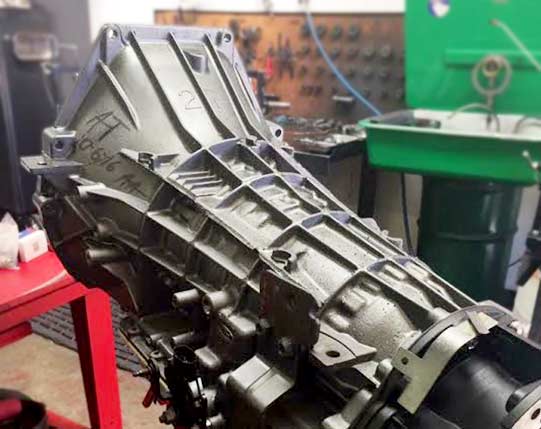 If there are massive problems with your transmission, it's likely you'll also need some form of driveshaft repair in Amarillo, Potter County, and Randall County, TX as well. U-Joints, your driveshaft and more can all suffer major setbacks that cause future failures and even more expense.
Arenas Transmission is here to help you pinpoint these peripheral problems when you visit us for transmission service. We'll help you realize a problem, provide an expert diagnosis and provide you with driveshaft replacement in Amarillo, TX. When you roll out of our shop, you'll have a vehicle that's in full working condition.
For more information about our transmission replacement capabilities or the driveshaft services and clutch repairs we're able to provide you with, contact us today by calling 806-374-2886.