Expert-Caliber Services in Amarillo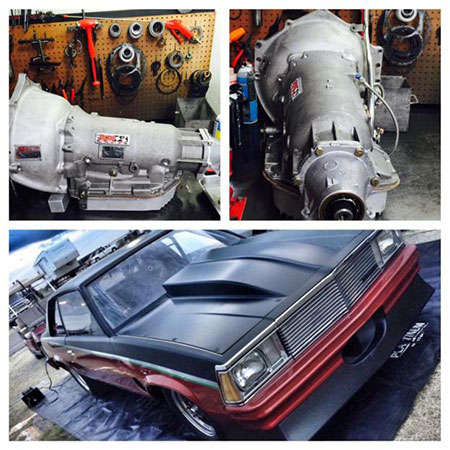 At Arenas Transmission, we believe in offering nothing less than the best. Whether you come to us for differential repair or just a routine flush in Amarillo, TX, we want you to leave knowing your vehicle is in optimal condition thanks to our crew.
In an effort to keep drivers and their vehicles safe on the road, we're pleased to offer a wide range of transmission service capabilities at our shop.
We're pleased to offer a wide range of transmission services, designed to be encompassing of your vehicle's needs. From minor service to correct inconsistencies, to major overhauls or a rebuild in Amarillo, Potter County, and Randall County, TX designed to restore a damaged overdrive, we offer the gamut of transmission services, including:
Flushes
Rebuilds and replacements
Foreign and domestic transmission
High-Performance Services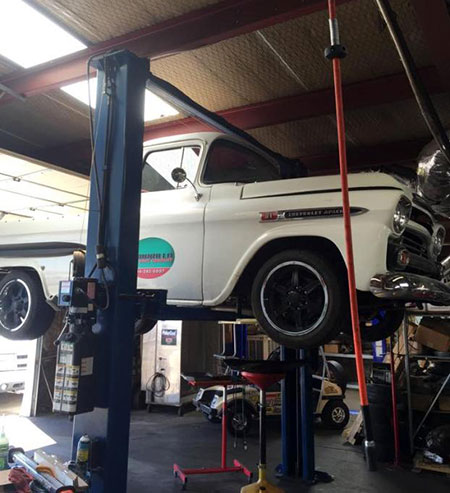 Owning a high-performance vehicle means additional work in keeping it up and ensuring it's always fine-tuned. At Arenas Transmission, we believe in helping you keep your high-performance components functioning to their fullest. Come to us when you need service for your aftermarket parts and we'll gladly assess and service them to an unparalleled degree of quality. Our shop in Amarillo, TX specializes in:
Transmission
Differential
Clutch
Additional Services
In addition to transmission-specific repairs, our shop and staff are here to support your need for other critical automotive services as well. Some of the most frequent services we provide to our customers include:
CV joint maintenance
Check engine light diagnostics
Transfer case work
Drivetrain repair
Fleet work
For more information about any of the quality transmission services we're able to provide you or to request a free estimate on service, contact us today by calling 806-374-2886. We're also happy to provide complimentary towing for vehicles that have experienced major failures and are unable to be driven.